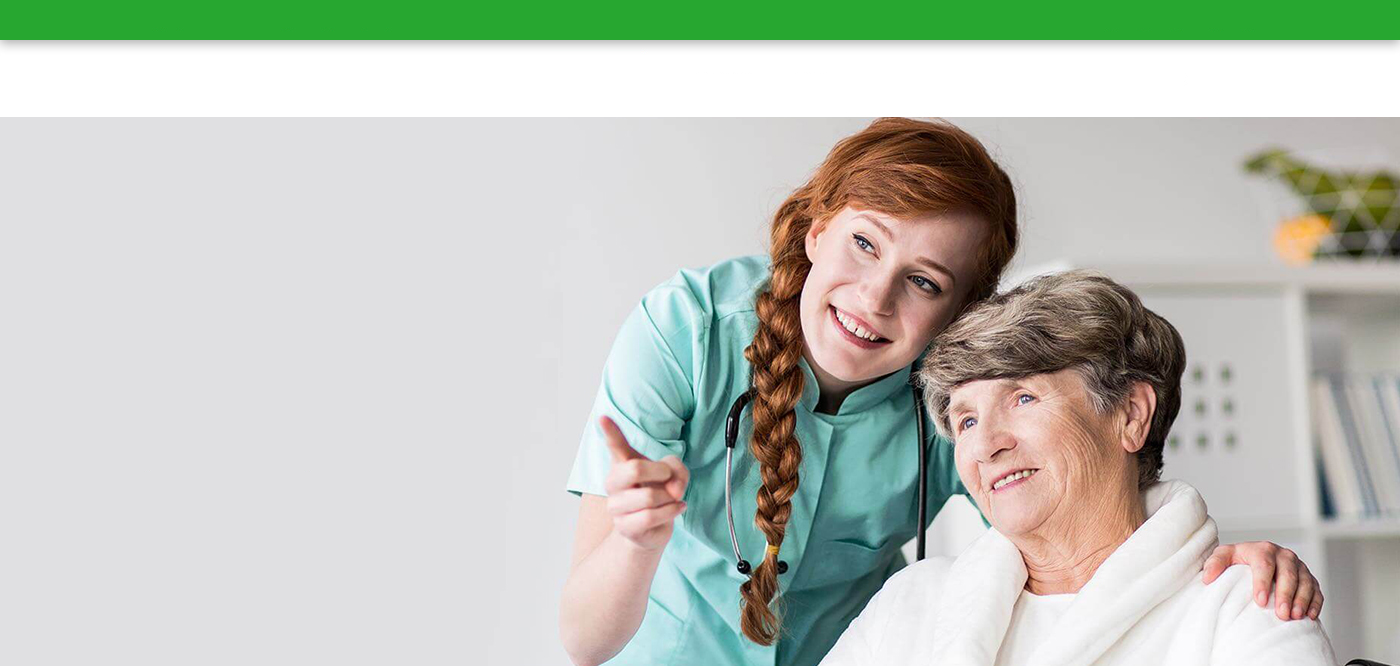 Tel: (909) 393-1000 Fax: (909) 393-8823
Hospice Care
for your love one
Hospice is a medically directed interdisciplinary program of care and support for the person diagnosed with a terminal illness of which all curative measures have been exhausted and comfort care is desired. The entire family is considered the unit of care, treating the person, not the disease. Hospice provides services that promote physical, emotional, and spiritual comfort. Emphasis is placed on the quality of life rather than the length of life. Hospice care focuses on living life as fully and comfortably as possible.

Hospice offers palliative or comfort care rather that curative treatment. The Hospice team provides expertise in pain control and symptom management. Care may be provided wherever that patient resides: a private home, apartment, residential, or nursing facility. The Hospice team will develop an individualized plan of care which is designed to meet the needs and personal choices of our patients and their families
What is Hospice?
Angels Hospice Corporation
Hospice is a statement to life, to joy and to the warmth and richness that can result when one person reaches out to another to soften the impact of disease.

It evokes a message that will never be lost. It is the best of traditional medicine blended with an awareness of the complexity of the human spirit, with careful and caring attention to the multi-dimensional needs of the patients, families, and caregivers.
Our Services
Hospice Insurance Coverage
Interdisciplinary Team
Medications, Equipment and Supplies
Respite care & Bereavement Care




---
© 2019 Copyright Angels Hospice Corporation.
Tel: (909) 393-1000
Fax: (909) 393-8823


Main office: admin@angelshospz.com
Administrator: mdeleon@angelshospz.com
DPCS: ncastro@angelshospz.com

15220 E. Central Avenue, Unit B, Chino, CA 91710
---