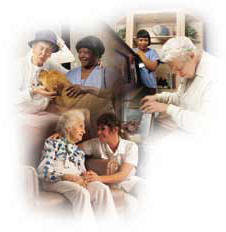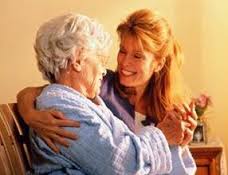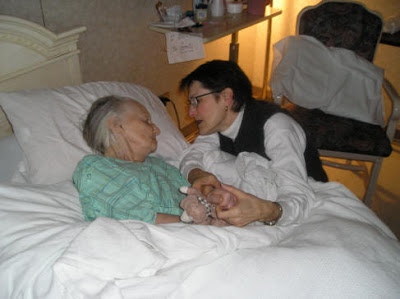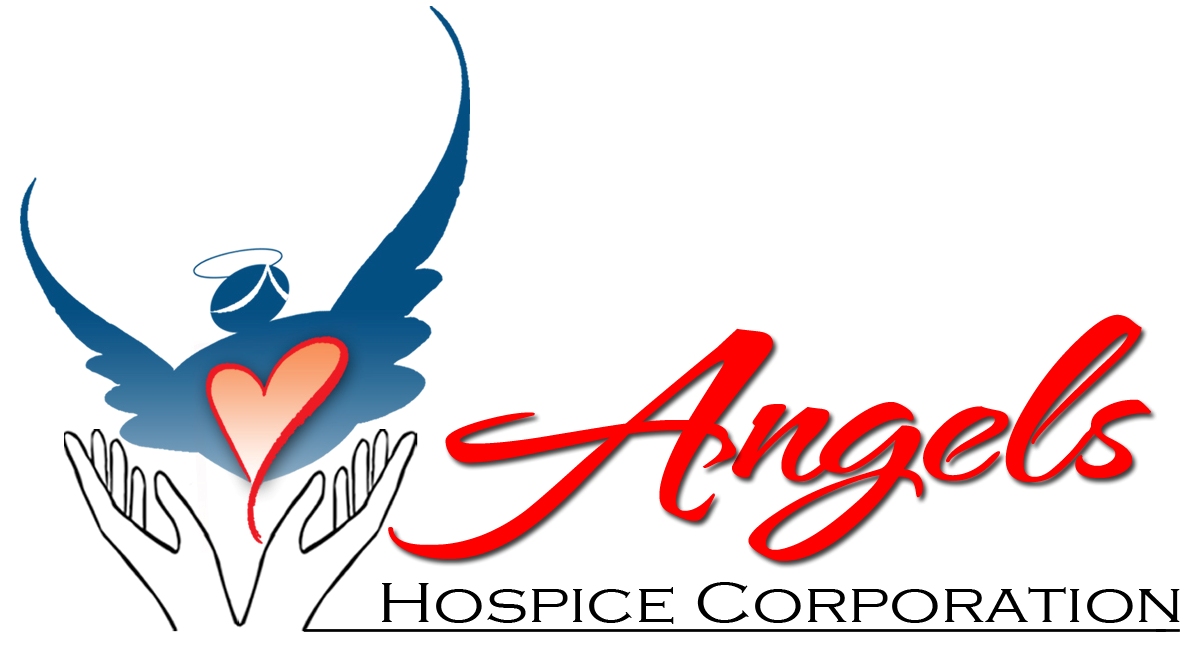 In addition to the intermittent services of the Hospice Interdisciplinary Team, Hospice also provides:
Additional Services
Medications for pain and symptom management.
Medical Supplies
Medical Equipment
Oxygen
Respite Care - Patients at home receiving hospice can be placed in a care center to allow the caregiver some relief. Cost of the care center room and board is paid for by the Hospice.
Bereavement Care - Services include support groups, regular mailings, telephone contacts, and individual counseling for surviving family members of significant others during their period of mourning or for up to thirteen months. Participation is voluntary.