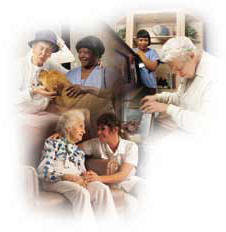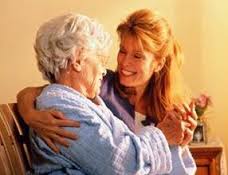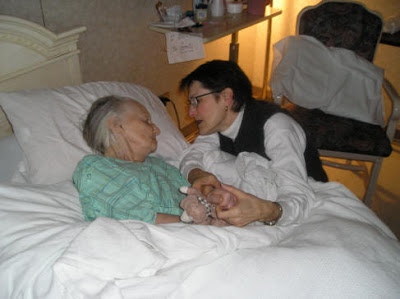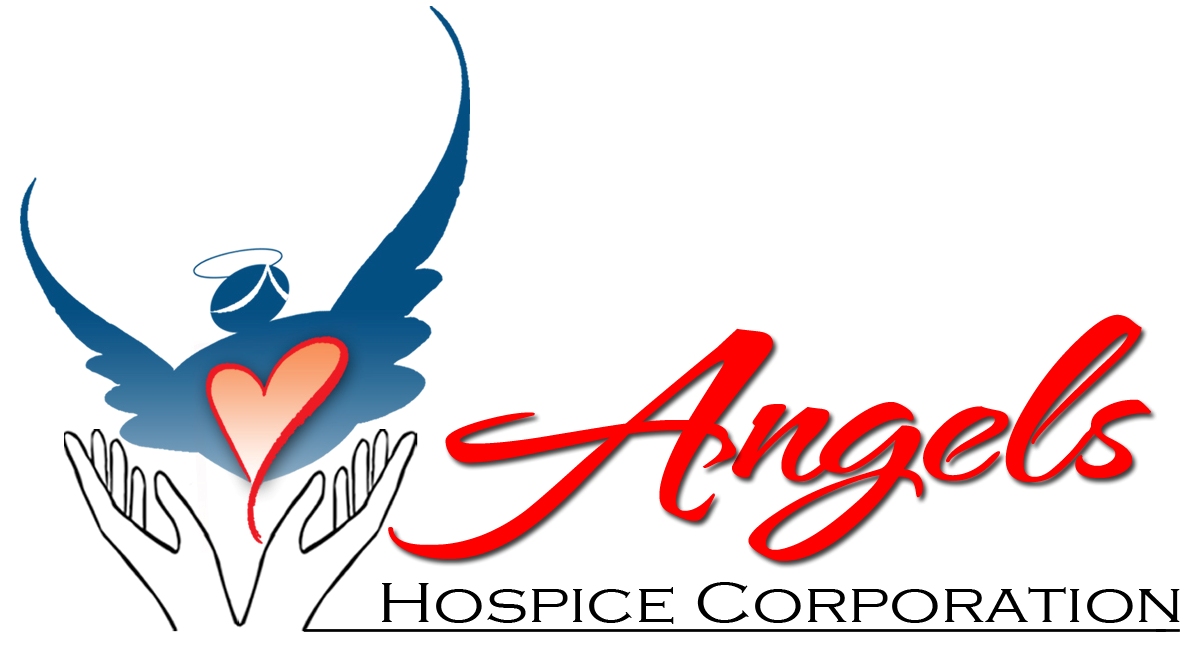 Hospice is a medically directed interdisciplinary program of care and support for the person diagnosed with a terminal illness of which all curative measures have been exhausted and comfort care is desired. The entire family is considered the unit of care, treating the person, not the disease. Hospice provides services that promote physical, emotional, and spiritual comfort. Emphasis is placed on the quality of life rather than the length of life. Hospice care focuses on living life as fully and comfortably as possible.

Hospice offers palliative or comfort care rather that curative treatment. The Hospice team provides expertise in pain control and symptom management. Care may be provided wherever that patient resides: a private home, apartment, residential, or nursing facility. The Hospice team will develop an individualized plan of care which is designed to meet the needs and personal choices of our patients and their families
What is Hospice?
Hospice is a choice.
Hospice care is a choice you make to enhance life for a dying person. A person with a terminal disease may choose to die home with the support of family, friends, and caring professionals. Hospice care emphasizes comfort measures and counseling to provide social, spiritual and physical support to the dying patient and his or her family. All hospice care is under professional medical supervision. Over 90% of hospice care is provided in the patient's home.

Traditional care emphasizes the use of medical interventions, hospitalization and drugs to cure or control disease. Traditional care may involve aggressive and expensive high-tech medicine. The traditional approach is appropriate, when cure is possible. The traditional approach may also be the appropriate choice, when cure is not possible. However, it is not the only choice.
Hospice provides relief from pain.
The physical pain arising from a terminal illness may be debilitating, frightening and dehumanizing. Hospice providers have the skills and resources to permit persons to live as pain-free, as comfortable, and as full a life possible.
Hospice provides relief from pain.
In addition to providing for the physical comfort of the dying person, hospice provides social and spiritual support for the patient and his or her family. This support takes the form of time-off for the primary caregiver, personal care, nutritional counseling, pastoral counseling, grief counseling, and help with legal and funeral arrangements..