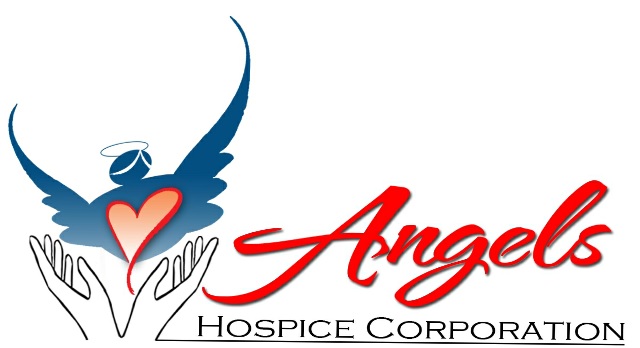 Tel: (909) 393-1000 Fax: (909) 393-8823
---
© 2019 Copyright Angels Hospice Corporation.
Tel: (909) 393-1000
Fax: (909) 393-8823
eFax: (213) 354-8988



15335 Fairfield Ranch Rd, Chino Hills, CA 91709

Our Mission

Our mission is to enhance hospice patients' quality of life by managing their symptoms and promoting their physical, emotional, and spiritual well being. Our goals are to ease the emotional burdens of the patients' families as they experience the end of life's journey
Our Vision

To be one of the leading Hospice providers in the State of California by striving to create an environment of teamwork and participation, where through continuous performance improvement, people pursue excellence and take in their work, the human organization and their personal development. We believe that the quality of our human resources-hospice personnel, volunteers - is the key to our continues success. We maintain financial viability through a cost-effective operation to meet the hospice long term commitment to the community.
Main office: admin@angelshospz.com
Administrator: mdeleon@angelshospz.com
DPCS: ncastro@angelshospz.com


Angels Hospice Corporation